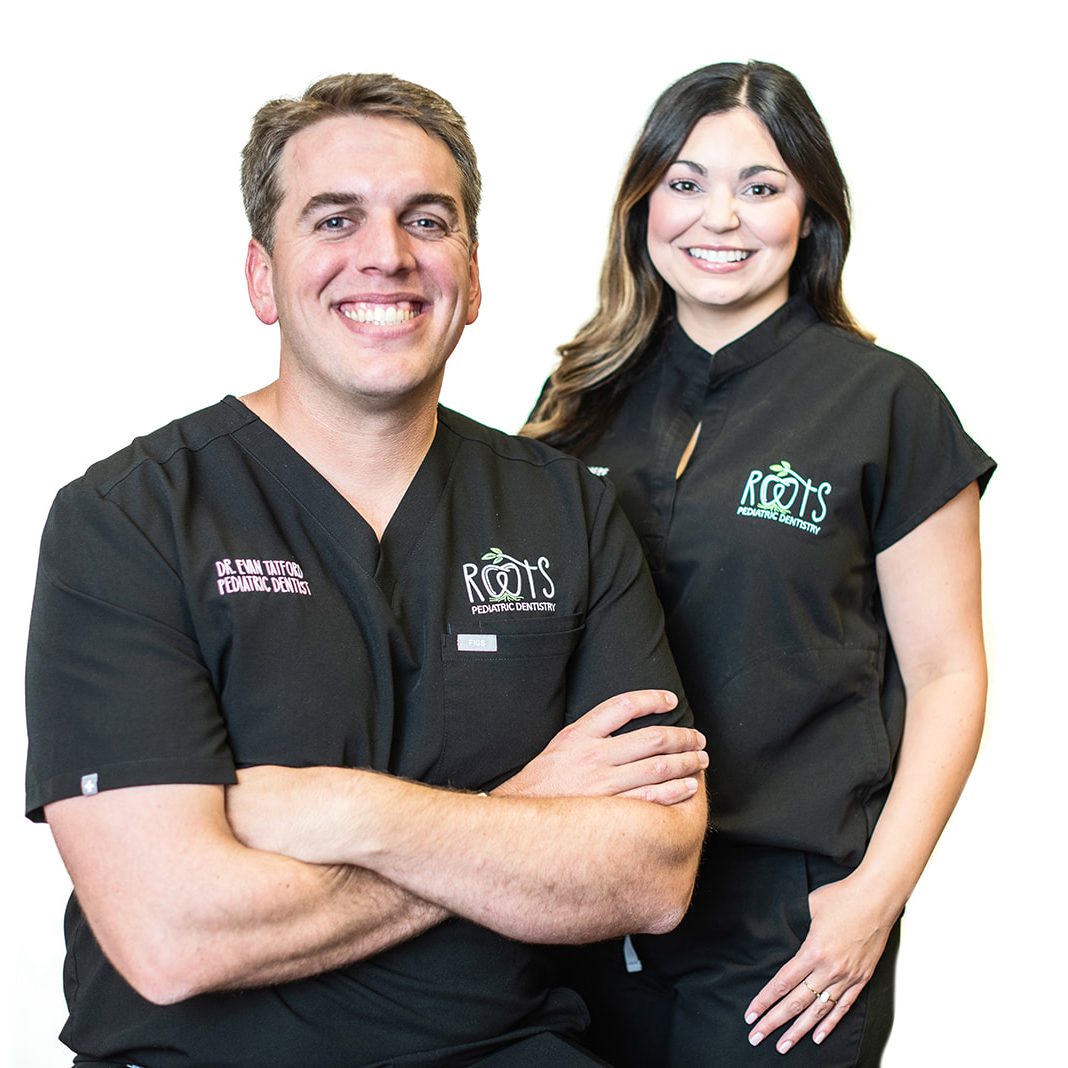 Our Roots
Founded by Dr. John Hendry over 40 years ago, Roots Pediatric Dentistry has the distinguished honor of serving the Acadiana community. Dr. Adrienne Reviere Harst and Dr. Evan Tatford are proud to continue the tradition of providing exceptional care to the small smiles of our community.
Why "Roots"? As pediatric dentists, we know the importance of establishing good habits early. Our goal at Roots Pediatric Dentistry is to provide the highest quality pediatric dental care in a fun, compassionate environment where your child can grow and flourish while feeling confident and relaxed. Our tailored patient-centered approach ensures each child's and family's unique needs are met, thus planting the roots for a lifetime of oral health. Our mission is to cultivate healthy smiles, from infancy through adolescence and beyond.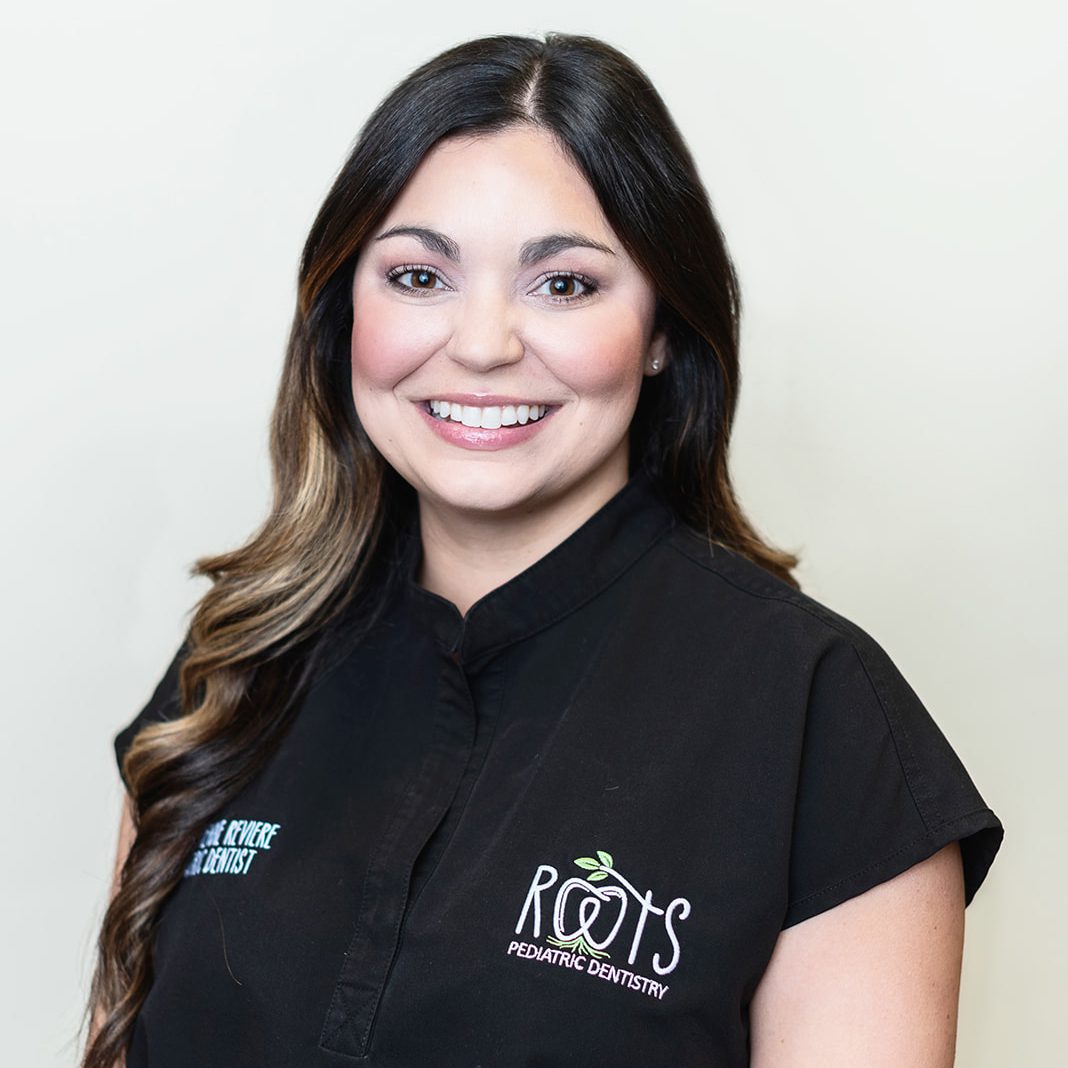 Meet The Dentists
Dr. Adrienne Reviere Harst 
Board-Certified Pediatric Dentist
Dr. Reviere grew up in Eunice, Louisiana, and has always had roots in the Acadiana community. She graduated from Louisiana State University in 2011 and received her Doctor of Dental Surgery (DDS) degree from Louisiana State University School of Dentistry in 2015. In 2017, she moved to Indianapolis, Indiana, to complete her pediatric dental residency training at Indiana University/Riley Hospital for Children. There she also received a Master of Science in Dentistry. While she loved the snow and cold weather, she was eager to return home to Acadiana and joined the practice in 2019. Dr. Reviere is board-certified by the American Board of Pediatric Dentistry. 
Dr. Reviere enjoys spending time with her family and loves traveling and trying new restaurants. She is also an active member of the Junior League of Lafayette and enjoys serving the community through volunteerism.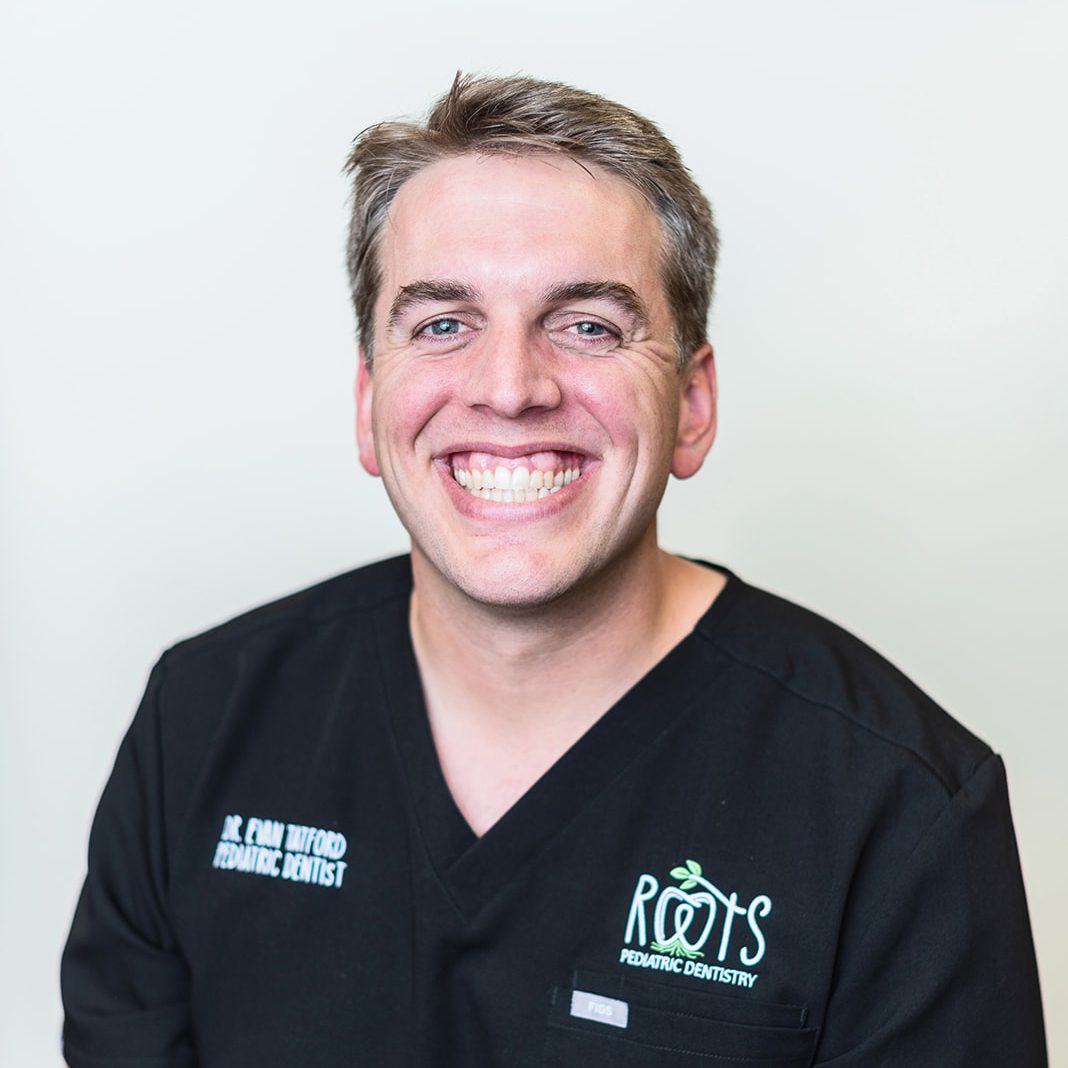 Meet the Dentists
Dr. Evan Tatford
Pediatric Dentist
Dr. Tatford was born and raised in Lafayette, Louisiana. After graduating from the University of Louisiana and being a member of the Ragin' Cajun football team, he went on to receive his Doctor of Dental Surgery (DDS) degree from Louisiana State University School of Dentistry in New Orleans in 2020. Dr. Tatford completed his two-year pediatric dental residency at the University of Tennessee in Memphis, where obtained his Master of Science in Dentistry. While in residency, his training consisted of providing clinical care in the university and hospital setting, as well as caring for patients at LeBonheur Children's Hospital and St. Jude Children's Research Hospital.
When Dr. Tatford is not working, he loves spending time with his wife, Madeleine, and his two daughters, Anna Kate and Mary Madeleine. He loves to cheer on the Cajuns and always jumps at the opportunity to wear "Ragin' Cajun Red."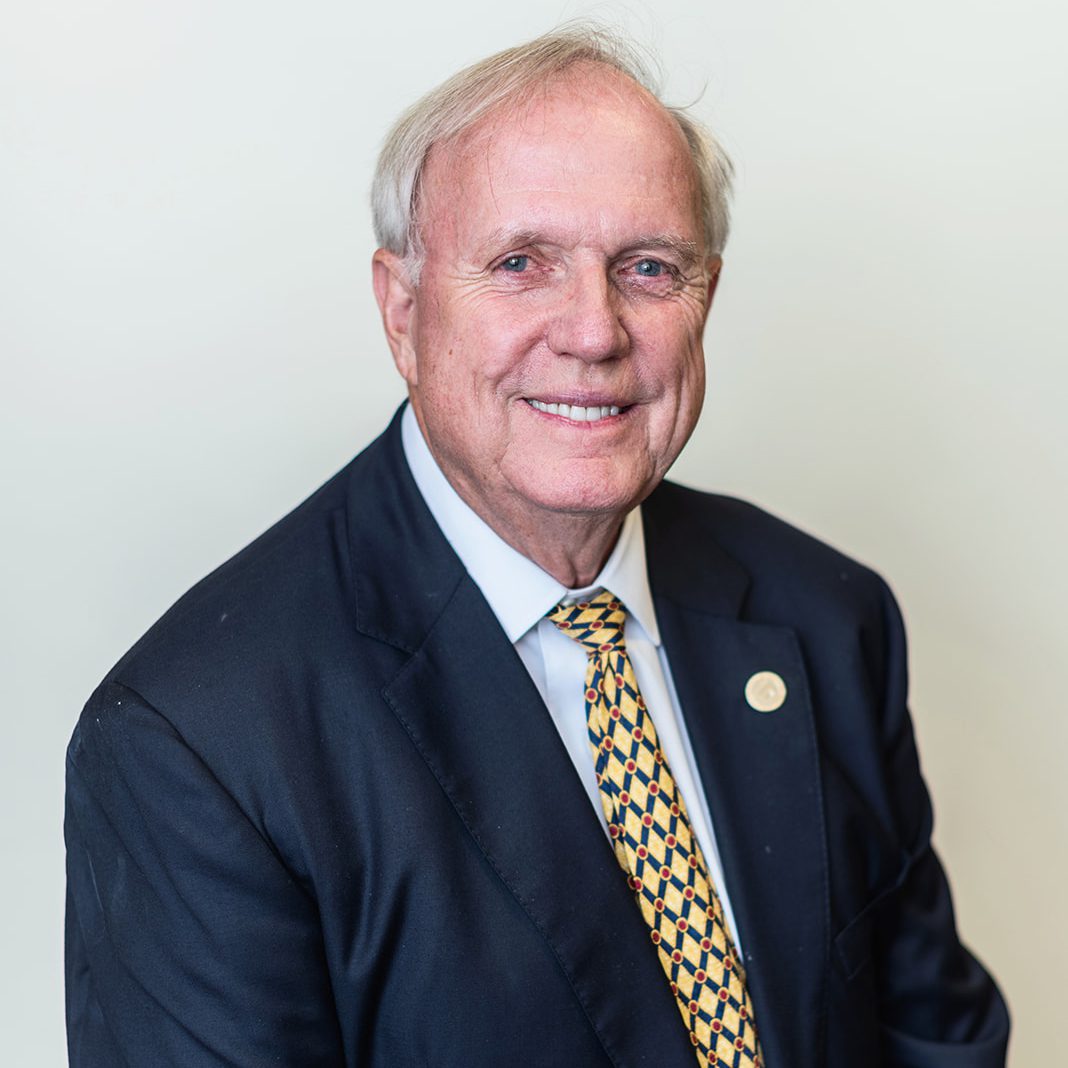 Meet the Dentists
Dr. John Hendry
Board-Certified Pediatric Dentist
Dr. John Hendry founded the practice in 1980 and has been serving the children in the Acadiana community ever since. He has served organized dentistry at both local and national levels. Most notably, he served as the National Spokesperson for the American Academy of Pediatric Dentistry. In 2015, Dr. Hendry was named "Distinguished Alumni of LSU School of Dentistry"--only the second time this award has been bestowed. 
When not at the office, Dr. Hendry is likely at the golf course or traveling.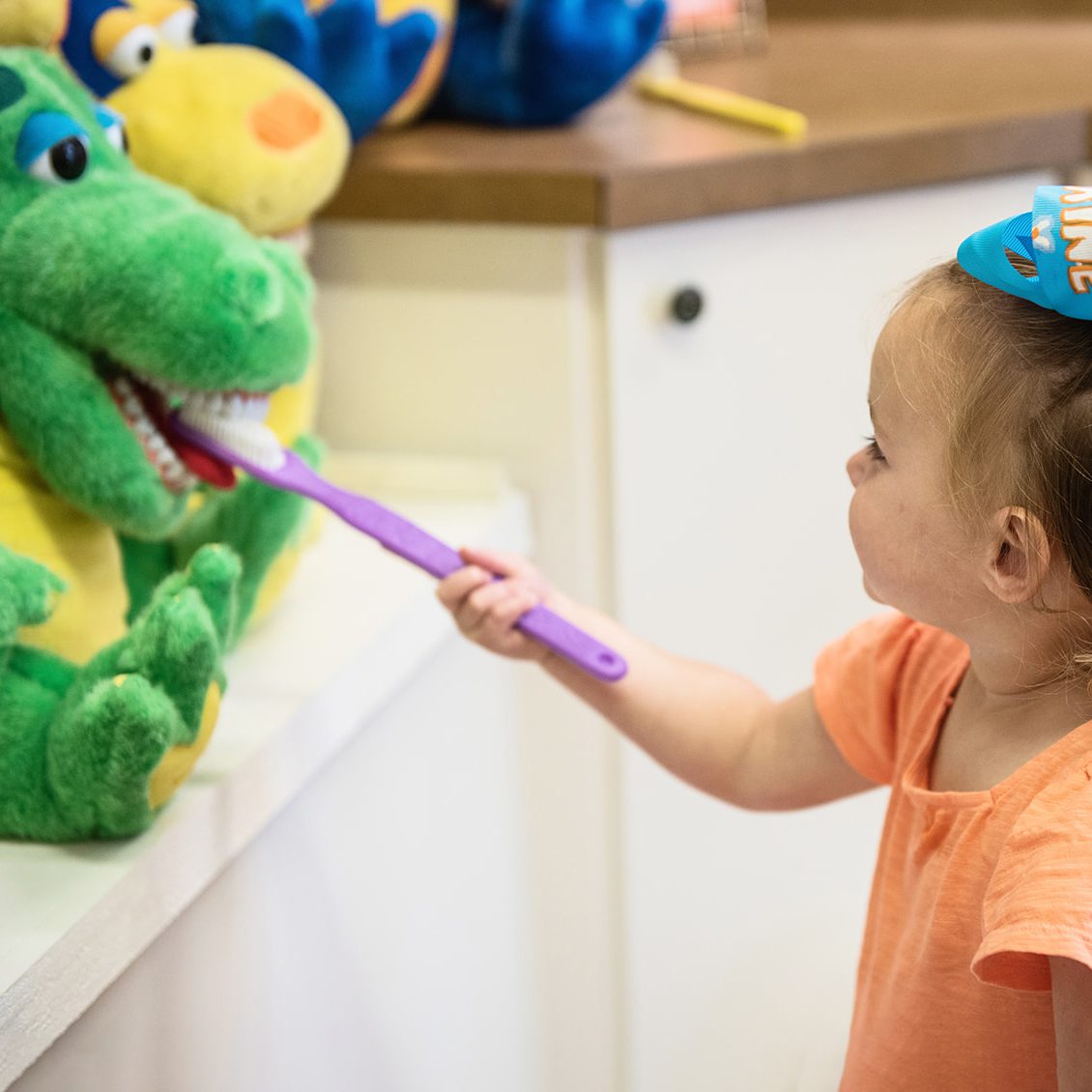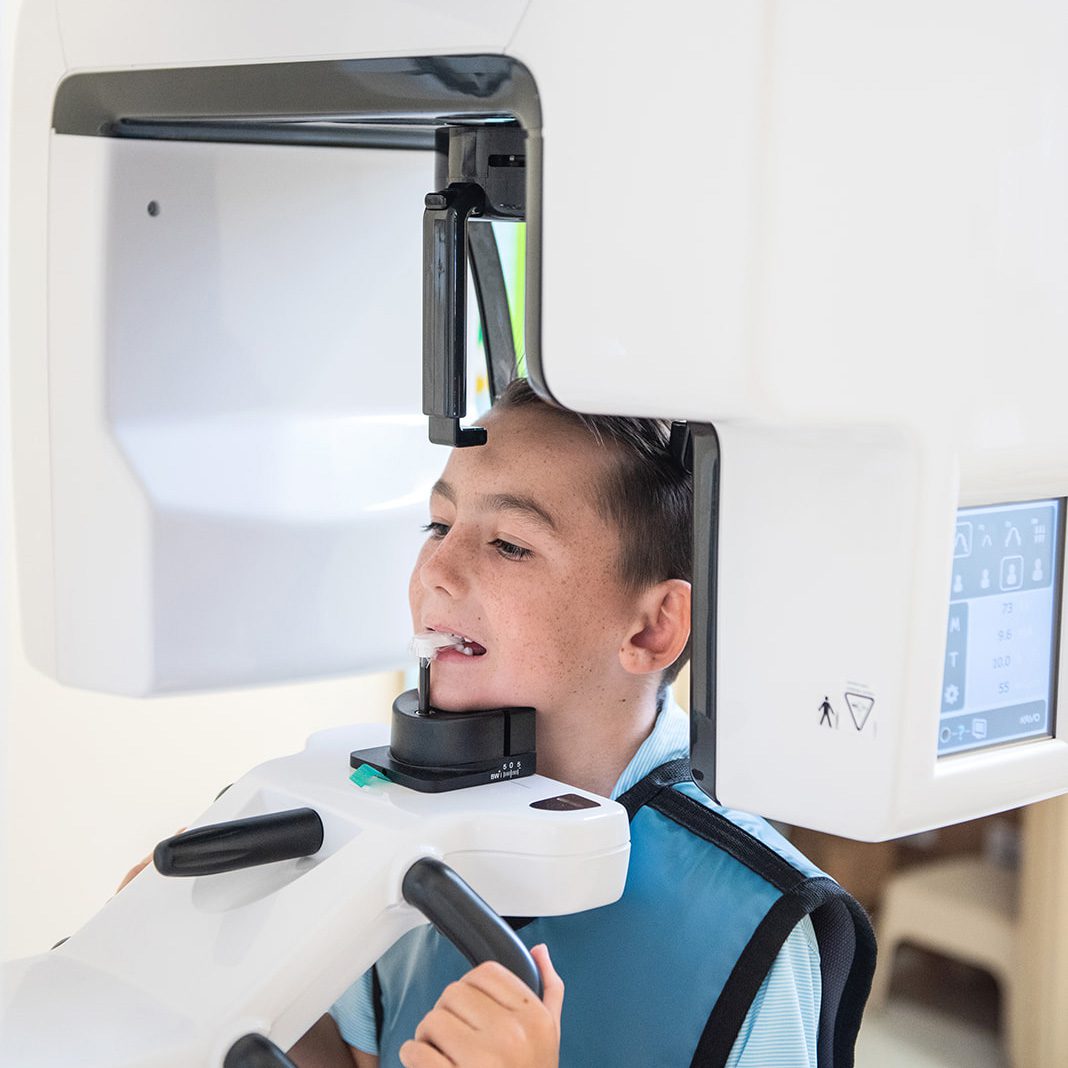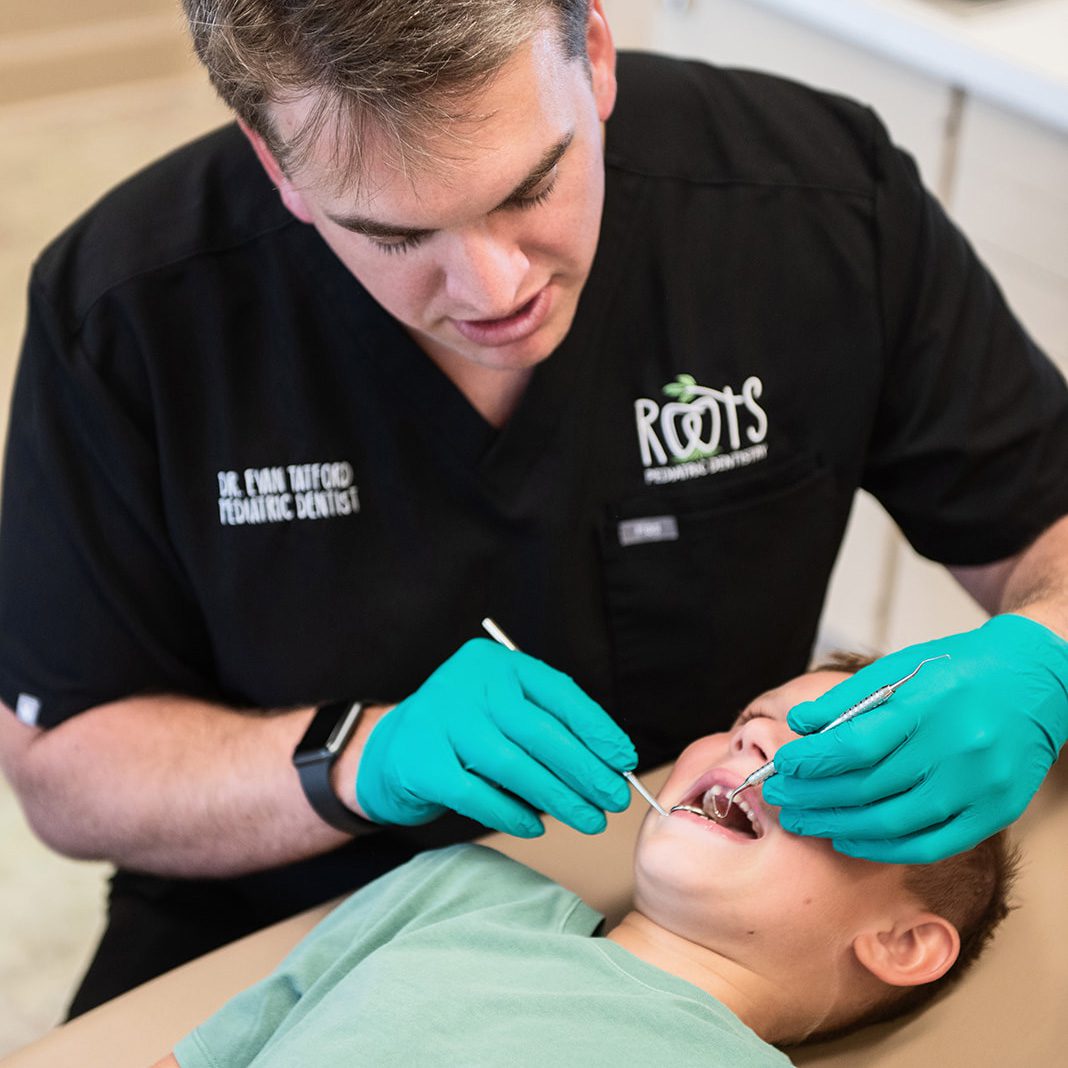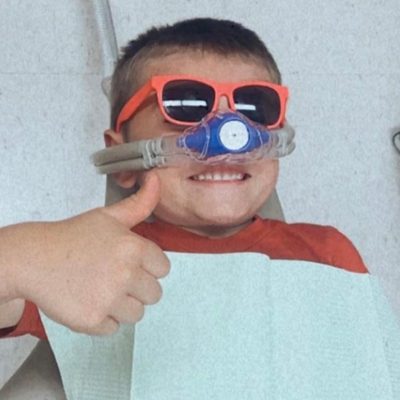 Sedation & Hospital Dentistry
What our Patients are Saying
"My 3 year old son had such a great first experience on Thursday that this morning when I said it was time to brush his teeth he said Mama, go to the tooth doctor again?! with a huge smile; telling him no broke my heart. I will certainly recommend Roots to anyone & everyone, & we will never go anywhere else."
"You guys ROCK!!! The staff was extremely nice and answered all my questions. By the time I left, they made me feel very comfortable and confident with my child's treatment plan. P.S. I never leave a review until now!!"
"Dr Tatford is amazing & hilarious and a delight to see interact with his young patients! My little patients are teenagers now, but we don't want to even think about moving on from Roots Pediatric Dental! Thanks for all of the years supporting these great smiles!"
"Grant was running late because of a test at school. The staff waited an extra 20 minutes to accommodate him. THAT does not happen very often. His appointment was at 4:00 and we got there about 20 minutes late. How outstanding was that! Total wait time was less than 5 minutes after WE arrived late."
"My family is so appreciative for the great care we receive at every appointment at Roots Pediatric Dentistry. All of the staff members go out of their way to make it a comfortable, enjoyable visit. Dr. Reviere and Dr. Tatford treat their patients with kindness, compassion, and patience. They take the time to explain and answer all questions from both the patient and parent. Could not ask for a better experience, my kids love going to the dentist!"
Have Questions?
We have answers. Explore our frequently asked questions section. 
Come Plant Your Roots and Grow With Us!
We are always happy to welcome new patients and invite you to make an appointment for your child. In addition to a kid-friendly atmosphere designed to ease your child's anxiety about dental care, we make it a point to provide you with all of the information you may need about the care provided to your child. You are always welcome to accompany your child during procedures.